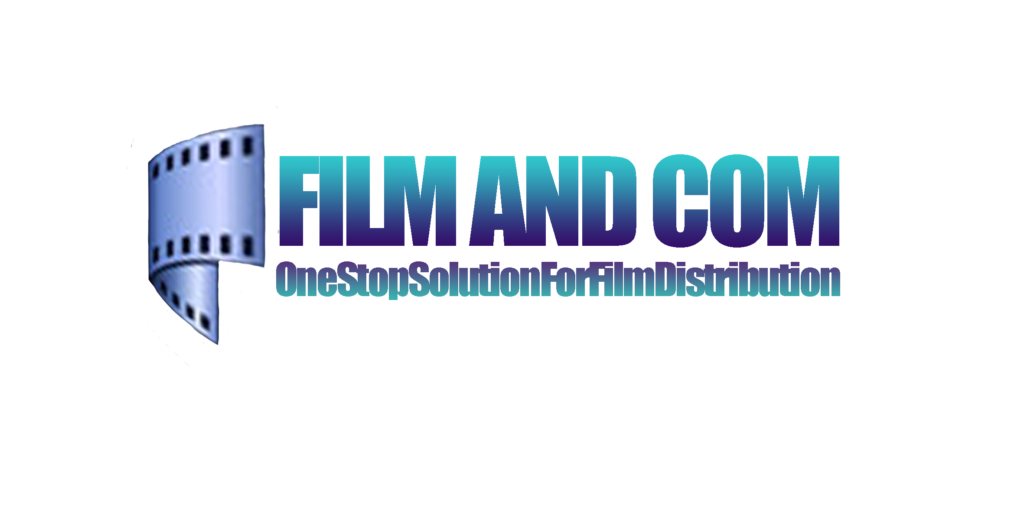 A long story short :
1983 – press officer at the BIFFF
1983 – press officer, marketing assistant & administration at VDS Film Distribution
1987 – Press, Marketing, Sales Manager – Acquisition consultant at Independent Films
2004 – P.R. at Studio l'Equipe (dvd department) 2005 – 2010 Press & Marketing manager – Sales – Acquisitions consultant at Victory Productions
2011 – 2013 Freelance in Film Distribution (Independent Films, Cinéart, Artemis, Paradiso, etc…)
2014 – creation of Film & com
About me :
Born in a fairground travelers family in 1964, I've always been fascinated with cinema. As a child I spend my time before the television watching all the movies my parents allowed me to. Until I reached an age to go to cinema where I spend most of my free time. After finishing school I started as volunteer at the Brussels Film Festival and later the BIFFF until Jan Verheyen and Marc Punt hired me. Beginning as a general assistant at Independent Films I learned the film distribution business step by step and moved gradually to Sales and Marketing manager. After 14 marvelous years and one year off I decided to use my skills as a freelancer.
Regular clients :
Distri 7 – TeleScope Film Distribution – Cinéart – Independent Films – Paradiso Filmed Entertainment – Film Matters/FCB